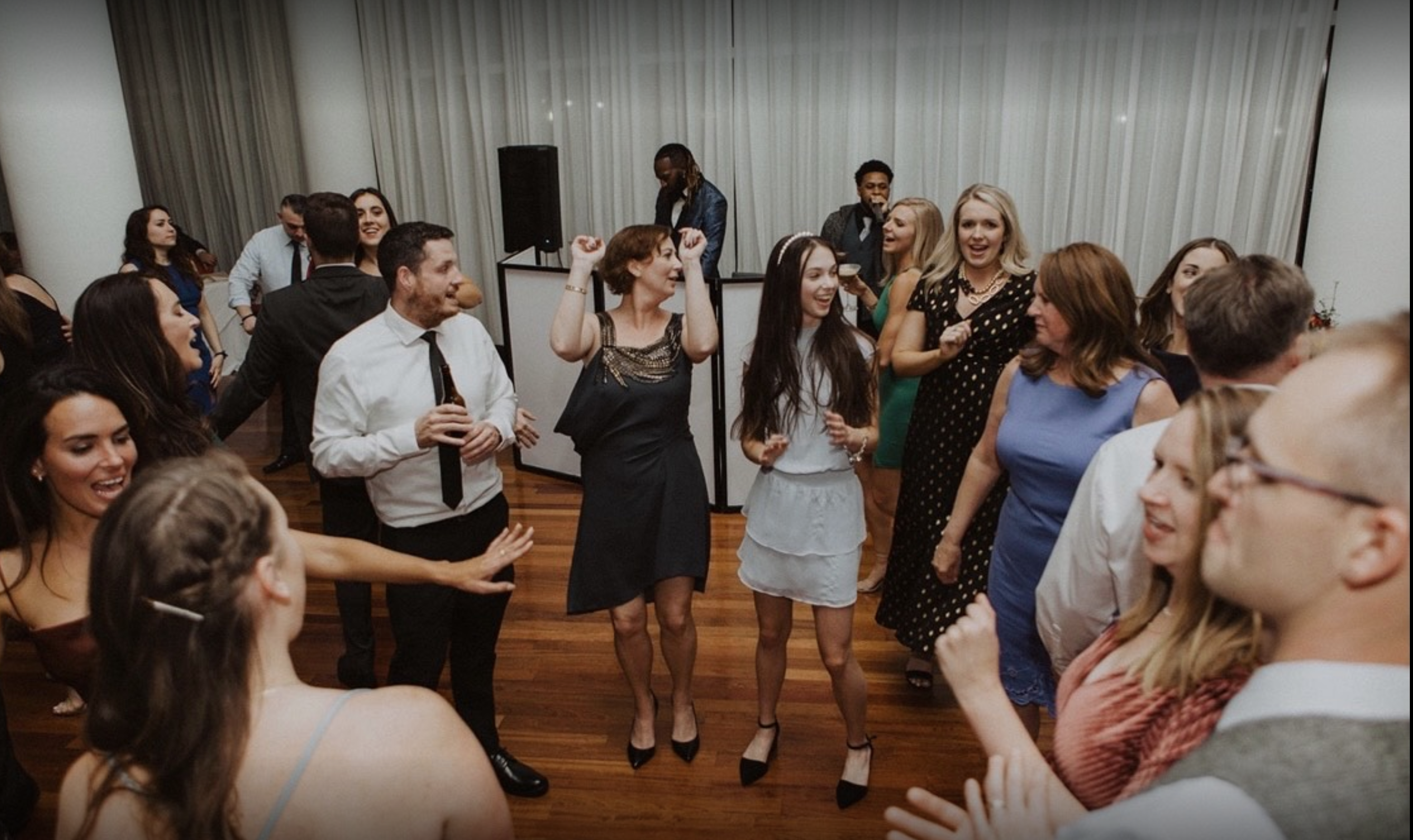 Providing a wide range of music, with attention to detail, to create the perfect atmosphere for dancing, celebrating, and enjoying events. Offering DJ services, from outdoor parties to indoor venues, with lighting and mc options.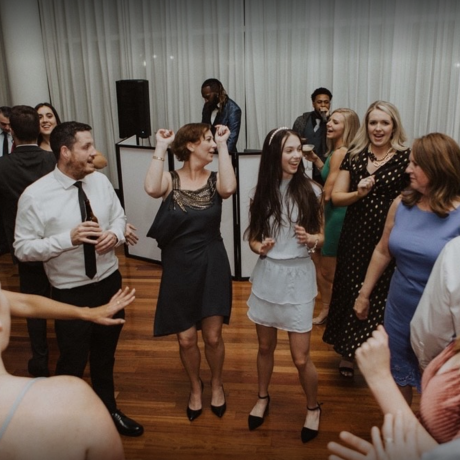 We can provide any type of music style to fit the range of audiences for your corporate events. We discuss with you before your event the type of music and style you would like played, and even accept song lists to mix into our structure.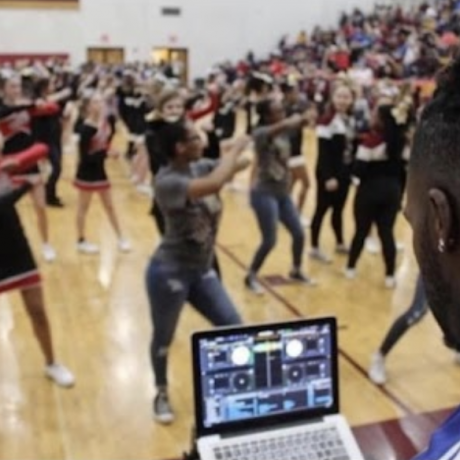 We provide a dynamic list of options for your wedding to make sure your special day goes by smoothly. We work with your event staff and other vendors to ensure everything goes as smoothly as possible, and that you have the best wedding music possible.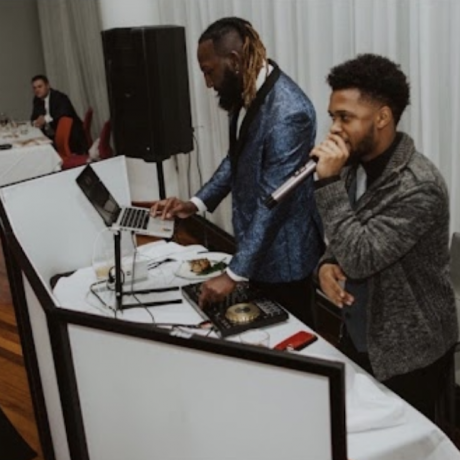 Proms, Graduations, Homecomings, Birthday Parties. We can provide services for all of your various events. 
These two seriously did such an amazing job for my wedding. They were so flexible and kind the whole time. They were the life of the party!! 10/10 would recommend
Dj2times crushed the Bucs Super Bowl Tailgate party! Would highly recommend for any event, can't wait for the next tailgate 🍻
DJ was a great vendor for our wedding! He was prepared and professional which is great because I feel like I have a chaotic zoo following me everywhere. He was communicative through the entire process and we are so glad we booked him!
This guy and his crew gave me the best wedding night party ever! So professional and positive and totally went with the flow when I got off schedual alittle bit. It took me forever to find just the right DJ for my budget and time frame and I can not say anything but the best about this company! He even stayed later to keep us happy! A+ value and A+ professionalism! Thankyou for giving us a night we will remember forever!
DJ and Gabe were great to work with. We hired them for our rehearsal dinner and wedding. They kept the party going on our wedding night despite some issues with our event staff in DC. I appreciate them keeping the good vibes going, and I will certainly keep them in the loop for future events.
DJ2TIME is the area's hottest DJ! I've had DJ2TIME Play for me at my functions and I've attended functions where he was DJ'ing and each time he's had the crowd up and dancing. He plays many different styles of music. He relates well with the crowd and will keep your event grooving! You can't go wrong with DJ2TIME!!!
DJ was super easy to work with! I had a million requests to set the "mood" and he listened to all of them! Looking back I realize he is a Professional and had it under control the whole time. We had our discussion about details, he showed up on time and I didn't have to worry about him after that. He just did what he does best! He did so well, he had people I never would have thought to dance up and dancing and kept the party/energy going all night. People still tell me how great of a time they had at my reception. I also mixed my own custom first dance and he had no issues with playing it. Definitely recommend. It's a 5 star rating but he gets a 10!
Interested in a corporate, wedding, or event? Fill out the form to get more information.